« 
Armén Rotch (b. 1955) is an armenian artist who lives and works in Paris. He first began to exhibit his work in Armenia in 1978 under the name of Armén Hadjian, with the Carré noir group, and continued to exhibit into the 1980s with the avant-gardists of the 3ème étage, of which he was one of the founders, taking part in the "First Gathering of USSR Avant-gardists" in 1987. At this point, he began to show his work beyond Armenia: in Narva, Estonia in 1988; in Paris in 1989; in Copenhagen in 1990; and in Moscow, Vienna, and New York in 1991. He has lived in Paris since 1993.

The work for which Armén Rotch is best known is a fascinating series of paintings… collage… assemblage… and installations constructed of used tea bags organized into simple… almost Minimal patterns. "While others may use the bags to help tired eyes or compost the contents in their garden, Rotch re-appropriates the tea bags creatively, giving them a stunning new purpose." Rotch employs that have been left to steep for different amounts of time – a process that allows the artist to build layers of tonal variation within the installation pieces.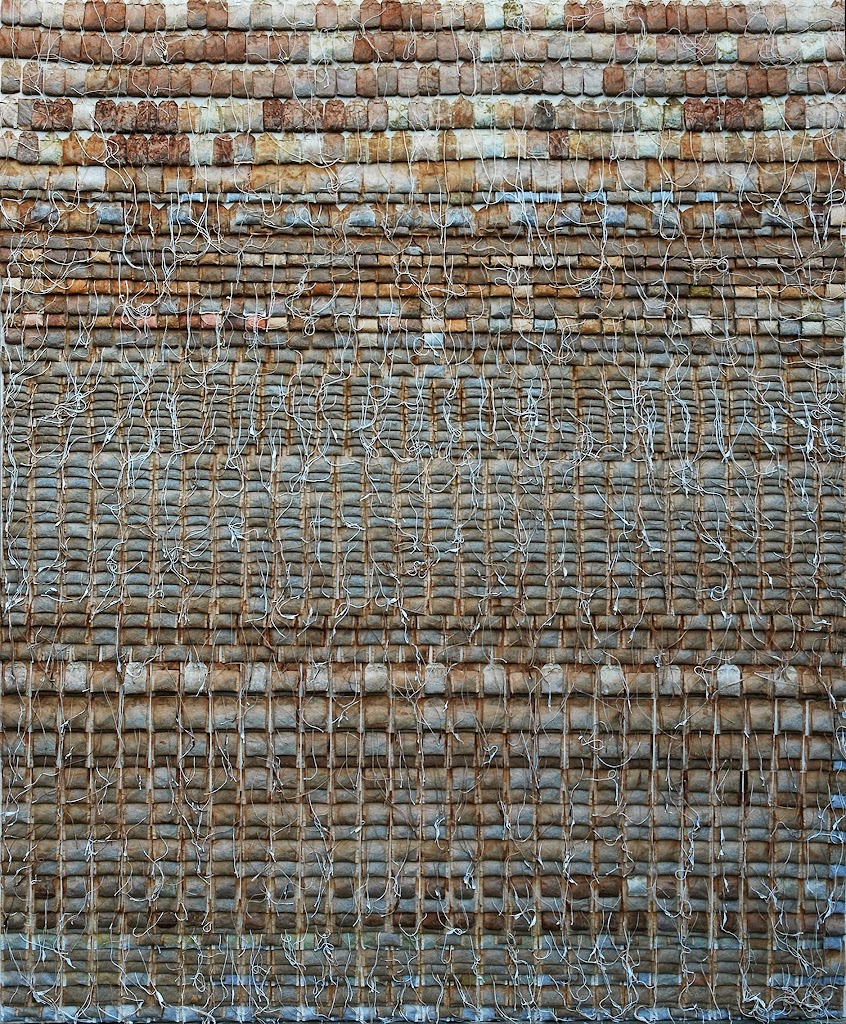 Armén Rotch, however, succeeds in employing tea-bags as both the central motif and the primary medium from which his art is constructed. One suspects a link between Rotch' Armenian homeland and the historical significance of tea as a once valuable commodity… traded across the continents… and carried from China to Europe along trade routes including those which traversed Armenia.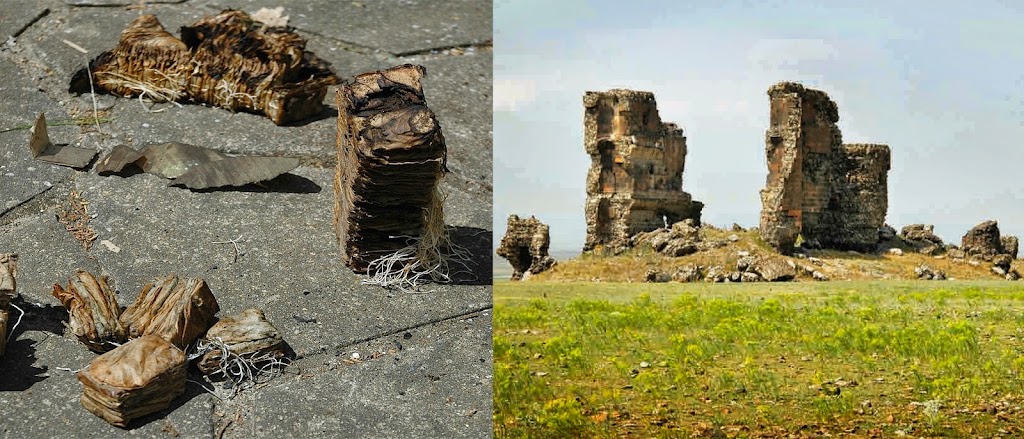 One may also infer an intention not unlike that of the Italian Arte povera movement in which art was created from the most humble of materials… the detritus of a culture in ruin… a culture lacking an excess of wealth.
Taken purely on face value, one must admit that tea bags… the artistic medium chosen by Armén Rotch… are visually intriguing and evocative. They suggest a lack of the arrogance so common in contemporary art. Rather, one senses a degree of modesty… even humility.
There is also a definite tactile element… and this is wed to the sense of smell… which conjures or summons forth an array of memories. » Stlukesguild.tumblr.com